Posted by Lior Weinstein on Thursday, March 6th, 2014
We live in a very busy world where most of our time is spent at work. As a result, we are in constant search for ways to save time and get things done more quickly. Juggling family life with work life can be brutal. It is an endless balancing act that never seems to end. […]
Posted by Lior Weinstein on Thursday, March 6th, 2014
Excel is one of the most used software programs for both for business and household purposes Thanks to the fairly intuitive spreadsheets, Excel can be used to document all sorts of information in a concise and accurate manner. Vlookup, which stands for vertical lookup, is a helpful function that allows you to search your spreadsheet […]
Posted by Lior Weinstein on Thursday, March 6th, 2014
One of the most defining aspects of the 21st century is the fierce desire and need to protect our planet. From reducing air pollution with electric cars to going paperless with Excel and Word to recycling everything and anything that can be recycled, many of us are doing our part for a greener world. Recycling […]
Posted by Lior Weinstein on Thursday, March 6th, 2014
One of the secrets many of us would love to learn about life is, how to work less, and get more done. The fact that this is essentially an oxymoron leads many of us to dismiss there actually being a way to make this a reality. While there is no magic solution to getting everything […]
Posted by Lior Weinstein on Thursday, March 6th, 2014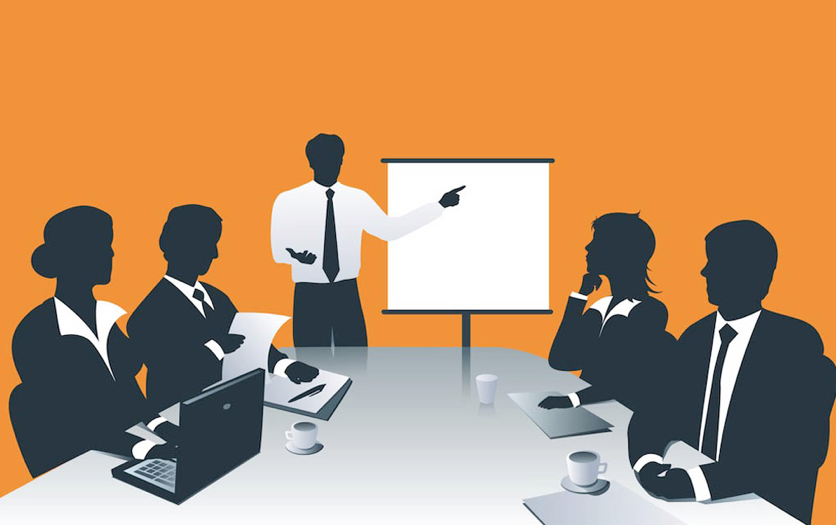 Human beings are visual creatures and do much better seeing things to understand. That is why PowerPoint is such an important tool for accomplishing a variety of tasks. Though the program is somewhat easy to use, there are some tips that can help increase the success of your PowerPoint presentation. Less Is More You may […]
Posted by Lior Weinstein on Thursday, March 6th, 2014
It's that time of year again, which many of us avoid like a plague, but really don't need to if we do it right. We're talking about tax season of course. No one in his or her right mind enjoys going over grueling documents, or even collecting all the necessary information to pass on to […]
Posted by Lior Weinstein on Thursday, August 29th, 2013
Tennis was invented as far back as the 12th century, but the modern game as we know it came to be in the mid-19th century. With close to 150 years of gameplay, tennis has a rich history, which is truly exemplified in the yearly tournament at the US Open, the tournament that has been held more than […]
Posted by Lior Weinstein on Wednesday, July 24th, 2013
Whether its tax season, time for annual reports or a surprise audit, PDF2XL has made accounting as simple as can be, by letting accountants and other tax professionals extract data from PDF and scanned documents. Here are just a few reasons why PDF2XL makes tax season a breeze: Extract Necessary Information from Receipts, Invoices and […]
Posted by Lior Weinstein on Tuesday, July 2nd, 2013
Today is the kick-off for a campaign called "Raise Your Hand".  The National Education Association (NEA) is promoting ideas to help educators assist their students to reach their goals and achieve success. Innovative technology can assist teachers to help raise students to the next level.
Posted by Lior Weinstein on Monday, July 1st, 2013
Our neighbors to the north are celebrating their national holiday today. We do business with Canadians on a regular basis. Canada's official languages are English and French, but we all speak the same language when it comes to cross border relations and sharing information through the digital landscape and tools like Excel.