Posted by Lior Weinstein on Tuesday, July 2nd, 2013
Today is the kick-off for a campaign called "Raise Your Hand".  The National Education Association (NEA) is promoting ideas to help educators assist their students to reach their goals and achieve success. Innovative technology can assist teachers to help raise students to the next level.
Posted by Lior Weinstein on Monday, July 1st, 2013
Our neighbors to the north are celebrating their national holiday today. We do business with Canadians on a regular basis. Canada's official languages are English and French, but we all speak the same language when it comes to cross border relations and sharing information through the digital landscape and tools like Excel.
Posted by Lior Weinstein on Friday, June 28th, 2013
Pet groomers are raking in the business. Even during an economic downturn, people are spending money on their cats and dogs. If you own a pet grooming business or are thinking of starting one, Excel is the perfect management tool for taking care of all those little details while you clip away.
Posted by Lior Weinstein on Thursday, June 27th, 2013
Everyone loves a good mystery story. Sometimes the answer to those mysteries are found in the tiny cells of an Excel spreadsheet. You can do it too! Use a PDF to Excel converter to help unlock the secret.
Posted by Lior Weinstein on Wednesday, June 26th, 2013
One of the most difficult times in life comes when you have to divide your assets during a divorce. It's difficult enough going through this trying time, but sitting down to work out who gets what often leads to more bitterness. Make a spreadsheet in Excel to help you with property division.
Posted by Lior Weinstein on Tuesday, June 25th, 2013
It's summer vacation time. Are you going to do the same trip that you do every year, or go to the same resort? We all get in ruts and fall back on comfortable routines, even with vacation planning. Why not use Excel to help plan a new adventure?
Posted by Lior Weinstein on Monday, June 24th, 2013
If you are lucky enough to land your own column in a daily newspaper, you have to come up with fresh content on a regular basis.
Posted by Lior Weinstein on Friday, June 21st, 2013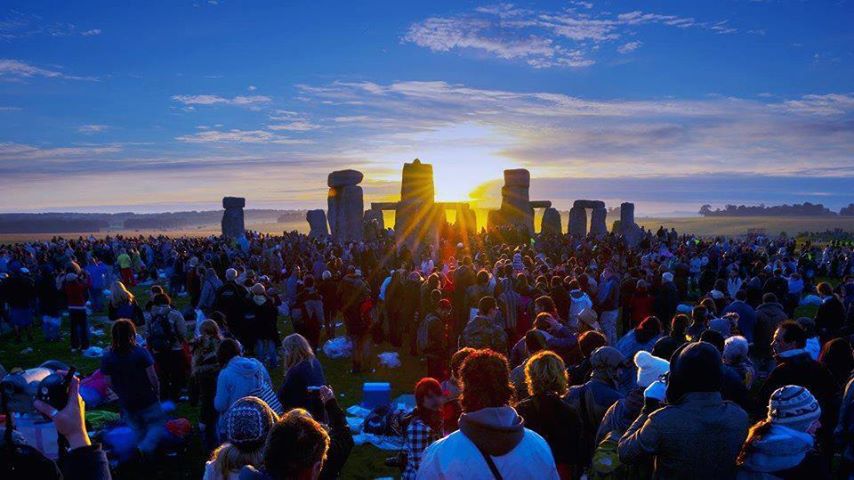 Today is going to be the longest day of the year. If you spend all day inputting data into Excel, every day probably feels like the longest. A PDF to Excel converter can make that process easier and you can start enjoying summer.
Posted by Lior Weinstein on Thursday, June 20th, 2013
Today is the 8th Annual National Dump the Pump Day. The American Public Transportation Association (APTA) is promoting June 20th as a day to dump your car and take public transportation. Don't think your car is causing you financial heartache? Use an Excel spreadsheet to determine your gas consumption and fuel savings by riding the […]
Posted by Lior Weinstein on Wednesday, June 19th, 2013
Starting up a business or trying to fix what is wrong in an existing business requires a lot of planning and analysis. Business modeling with the aid of a PDF to Excel converter allows you to make informed decisions because you can see the frame work of your business, including the strengths and weaknesses laid […]