Posted by Lior Weinstein on Friday, April 5th, 2013
You can do a lot of things with numbers. Some people say that numbers don't lie, others disagree and say that you can skew statistics to fit a certain profile. Either way, it's no lie that managing data requires an easy way to handle all those numbers. That's where a PDF to Excel converter becomes […]
Posted by Lior Weinstein on Thursday, April 4th, 2013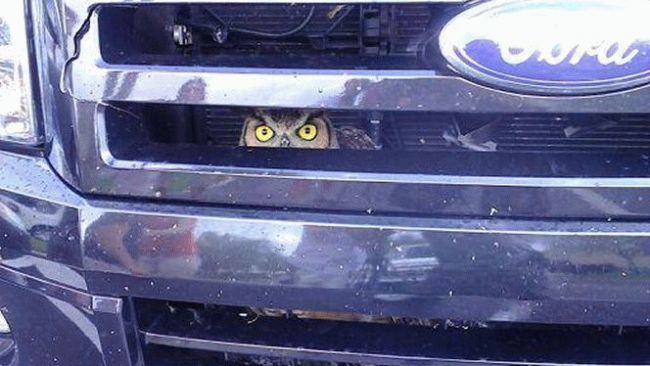 Whether you are managing a fleet of three vehicles, or 300, Excel is the choice for many directors of fleet management. If you are starting a business that involves the use of company transportation, keeping track of your vehicles is essential.
Posted by Lior Weinstein on Wednesday, April 3rd, 2013
Is the paperless office a reality in your small business? We didn't think so. Most of us strive to get there but we have more pressing matters than stopping the presses. You can increase your profit in any industry if you go paperless.
Posted by Lior Weinstein on Tuesday, April 2nd, 2013
What is data mining? Do you have to be a mathematical genius to find patterns in hidden data? Most software programs for data mining cost thousands of dollars, but there is one program sitting on your desktop that makes a perfect data mining tool for beginners: Excel.
Posted by Lior Weinstein on Monday, April 1st, 2013
Today is the day where people play pranks on each other. It may be fun, but if your co-workers mess around with your processes and slow you down, that is just downright irritating. There are already many time management challenges in your day. Monday's are often the worst. Your desk is piled high, you spill […]
Posted by Lior Weinstein on Friday, March 29th, 2013
Are you a workaholic? It's Friday. For some people, this is a holiday weekend. Are you planning on taking work home with you? You need more balance in your life. By using a PDF to Excel converter, you can free up more time for holidays and special occasions.
Posted by Lior Weinstein on Thursday, March 28th, 2013
More consumers are seeking out sustainable businesses. When entrepreneurs see a need, they step in to fill that void. There are a number of organizations that provide a forum for customers to rate a business on their eco score or carbon footprint. Get your company noticed and go green.
Posted by Lior Weinstein on Wednesday, March 27th, 2013
Many medical professionals, from doctors' offices to researchers, use Excel to manage their data. Accurate data is vital when you are talking about matters of life and death.
Posted by Lior Weinstein on Tuesday, March 26th, 2013
Non-profit and charitable organizations have to keep their eye on the bottom line. Tracking donations and expenses shouldn't be another huge expense.
Posted by Lior Weinstein on Monday, March 25th, 2013
We believe in helping you manage your data in the easiest and most cost effective way possible. We realize that data management, and especially security, needs to be a collaborative effort. To that end, we've provided a list of some of the most useful tech advice and news sites on the Internet.