Posted by Lior Weinstein on Wednesday, May 15th, 2013
We all read blogs. You are reading this one now. Many of us also write blogs for our companies as freelance writers or to share our personal thoughts, events and ideas. The key to successful blog writing is coming up with fresh ideas every day. That requires research. The best way to organize those ideas is […]
Posted by Lior Weinstein on Tuesday, May 14th, 2013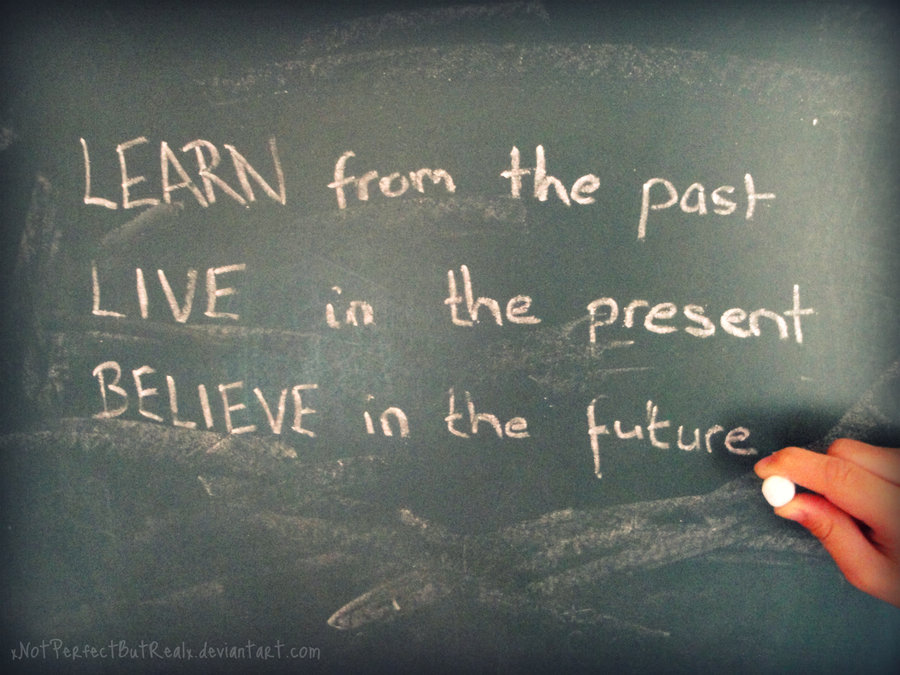 Excel isn't just a little numbers factory. It has many uses for business and personal use. By using a PDF to Excel converter you can increase the effectiveness of your basic spreadsheet to managing archived, current and predictive data.
Posted by Lior Weinstein on Monday, May 13th, 2013
Today's public relations professionals do so much more than prepare press releases. Busy PR people have to be prepared to handle a number of situations. A core qualification of a good PR person is organizational ability. The secret is counting on innovative software to help achieve that goal.
Posted by nitzan on Saturday, May 11th, 2013
How do you know if your Twitter activity is paying off? An obvious return on investment is more people reading your tweets and as a consequence checking out your website. This certainly does work, but apart from a gut feel that you are gaining visibility, how do you know exactly what you are doing is […]
Posted by Lior Weinstein on Friday, May 10th, 2013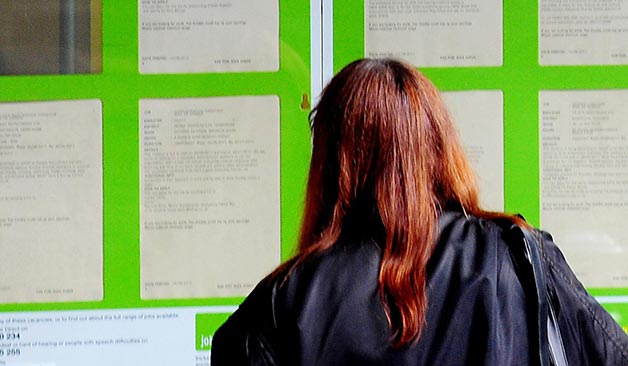 Whether you are a high school student or college or university student, competing for summer jobs or internships requires that you have a good knowledge of basic office procedures. You should be familiar with the entire Microsoft Office Suite, which is the standard. If you are an advance user, you'll have a better chance of […]
Posted by Lior Weinstein on Thursday, May 9th, 2013
Have an amazing idea for an invention? This is National Inventors Month. Many of us have a secret ambition to be an inventor, but most of us don't go for it. There is a lot of planning involved in inventing. There are drawings, plans, and spreadsheets, such as a flow chart. Then you have to […]
Posted by Lior Weinstein on Wednesday, May 8th, 2013
It all starts with teaching. Teachers are the foundation of our country. Not only do they help our young people learn basic skills and life lessons, but they also teach adults to learn new skills. This is Teacher Appreciation Week. A good teacher is priceless, but they aren't paid nearly enough and they often aren't […]
Posted by Lior Weinstein on Tuesday, May 7th, 2013
May is designated as Creative Beginnings Month. It's easy to start a project, but how many of us have started something and lost interest, or never finished it because we weren't organized? By using Excel, you can keep your project on track and keep your goal in sight.
Posted by Lior Weinstein on Monday, May 6th, 2013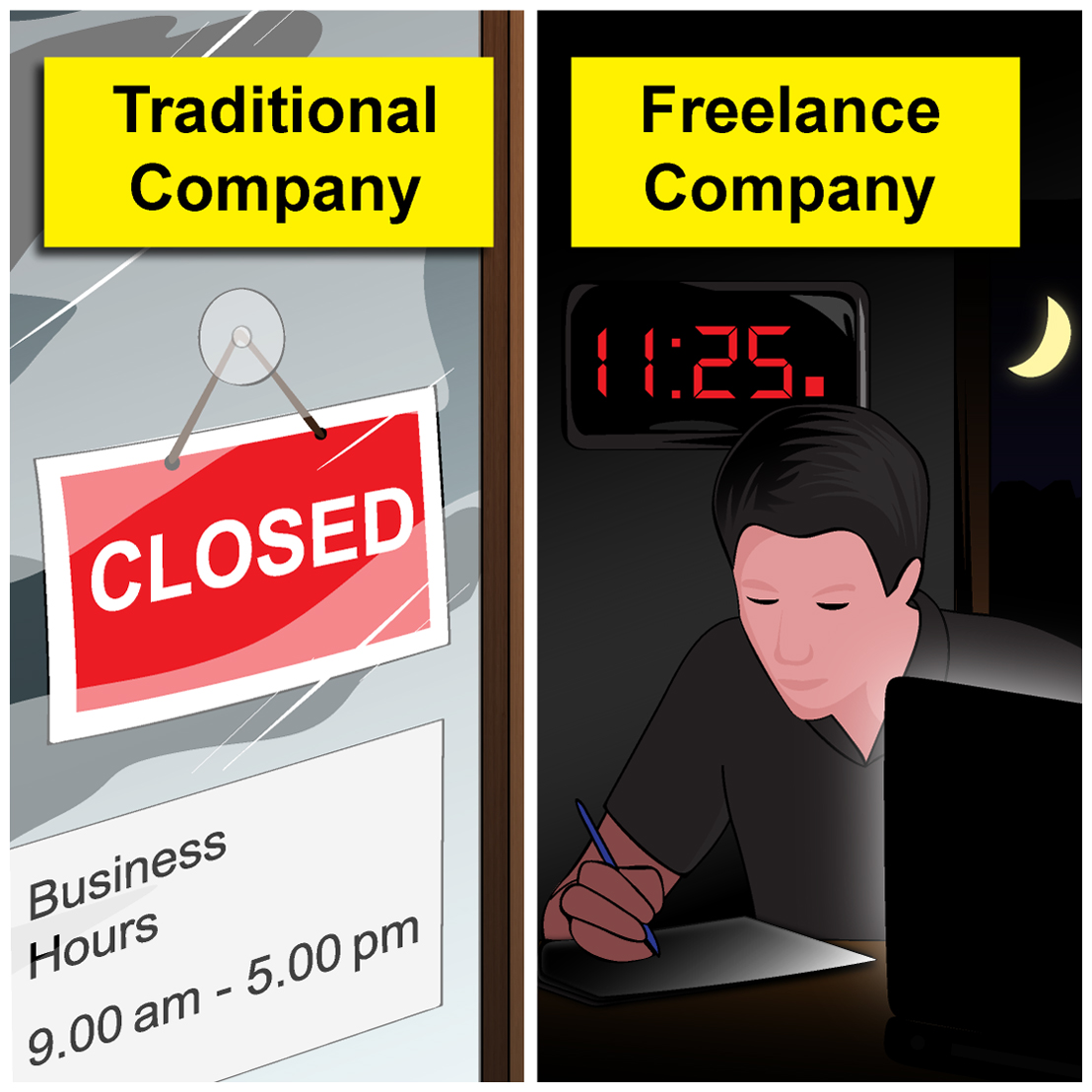 Freelancers have to be organized and be able to manage a variety of information if they want to be successful. By using a PDF to Excel converter, you can keep track of your freelance assignments, your invoices and your work schedule with ease.
Posted by Lior Weinstein on Friday, May 3rd, 2013
May is designated National Physical Fitness and Sports Month by the President's Council on Fitness, Sports, & Nutrition. We are a nation who has lost sight of healthy living. This month, start a new goal to become more physically active.