Posted by Lior Weinstein on Thursday, March 7th, 2013
Finding ways to improve the work experience and develop a collaborative culture in your workplace always has a positive outcome. A happy employee is a more productive employee. Don't take our word for it, you only need one word, probably the one you clicked on to get here: Google.
Posted by Lior Weinstein on Wednesday, March 6th, 2013
It's time to start thinking about your income taxes. If you are doing your own taxes, especially if you are self-employed or run a small business, Excel can be a powerful tool. Moving that pile of receipts and invoices out of the shoe box and into a spreadsheet is a different story, but we have the […]
Posted by Lior Weinstein on Tuesday, March 5th, 2013
Unless you are a number cruncher, you might not use spreadsheets every day. By utilizing a PDF to Excel converter, you can find a myriad of creative uses for this often neglected program.
Posted by Lior Weinstein on Monday, March 4th, 2013
Many of us have downloaded free software at one time or another. You could probably find a free version of most software, whether it is a PDF to Excel Converter, an accounting program or a photo editing suite. But is free software a deal or a disaster?
Posted by Lior Weinstein on Friday, March 1st, 2013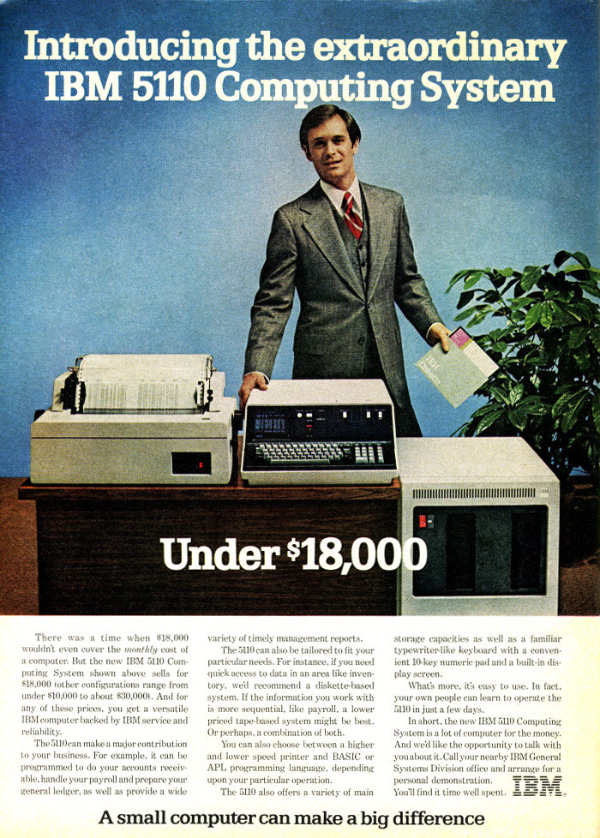 During the advent of the computer age, people were worried that they were going to be replaced by computers. Has this happened? In some instances, yes, but technology has created many jobs. IT and the Internet have spawned new sectors in industry. The technologically inept are going to be left behind. Don't let that person […]
Posted by Lior Weinstein on Thursday, February 28th, 2013
By combining Lean office principles with a plan to go paperless and streamline your practices, you move ahead of the competition. The result is increased productivity, cost savings, and a reputation as a company that respects the environment.
Posted by nitzan on Sunday, February 24th, 2013
This is a neat idea that I found out about through Jim Kukrals blog, Sketchcasting! The idea is to create a video, much like a webcast, but rather than show the concepts you are talking about, you draw them. If you have ever seen any of the Whiteboard Friday videos over at SEOMoz you will […]
Posted by nitzan on Monday, October 11th, 2010
Dear Friends, This month Cogniview is celebrating the 5th Birthday of PDF2XL – our flagship product. It's not that we always had PDF2XL, the truth is that Cogniview started as an Enterprise software company that aimed to sell its Enterprise-Level software products to IT departments in large organizations. We spent a lot of money on […]
Posted by nitzan on Thursday, April 8th, 2010
If you have ever had to hand write a whole bunch of invitations then I am sure you have had the thought "There has to be an easier way". Well, if you have Microsoft Office then you are in luck! Here is how you can create and print your own personalized birthday party invitations in […]
Posted by nitzan on Tuesday, December 15th, 2009
It took a while to find a balance of fun and utility versus timewasting, but I now love Twitter. There is just enough signal in the noise to keep me involved. I imagine most of you will have tried the service by now, but did you know third party services are being built around […]