Posted by Lior Weinstein on Thursday, April 18th, 2013
This is National Library Week. All libraries need to catalog their books to be able to keep track of their stock as well as determine what books have been checked out. Whether you have a personal library or you manage a private or public library, Excel is a great way to manage and catalog your […]
Posted by Lior Weinstein on Wednesday, April 17th, 2013
Human Resources recruiting requires a good tracking system to ensure that you have that data to help you find the perfect person for the job. Using a PDF to Excel converter helps you to get the most out your spreadsheet and that makes you the perfect person for your job.
Posted by Lior Weinstein on Tuesday, April 16th, 2013
The day after tax day is designated National Stress Awareness Day. It is also National Stress Awareness Month. Stressful work situations can be alleviated by using software such as a PDF to Excel Converter. If you haven't started using this innovative software, start now and reduce your stress.
Posted by Lior Weinstein on Friday, April 12th, 2013
If you are someone who marches to the beat of a different drummer, whether that means you have a unique occupation or hobby, you may have a more esoteric use for Excel. That makes it more difficult to get your information into a spreadsheet. Creative types always find a way.
Posted by Lior Weinstein on Thursday, April 11th, 2013
April is Workplace Conflict Awareness Month. There are many issues which lead to conflict in the workplace. Building a strong collaborative work environment is possible if you have the right processes in place.
Posted by Lior Weinstein on Wednesday, April 10th, 2013
If you are working on a project with collaborators who are spread all over the country or even the globe, you have to be able to share documents and spreadsheets. There are many ways to do this effectively so that everyone is on the same track.
Posted by Lior Weinstein on Tuesday, April 9th, 2013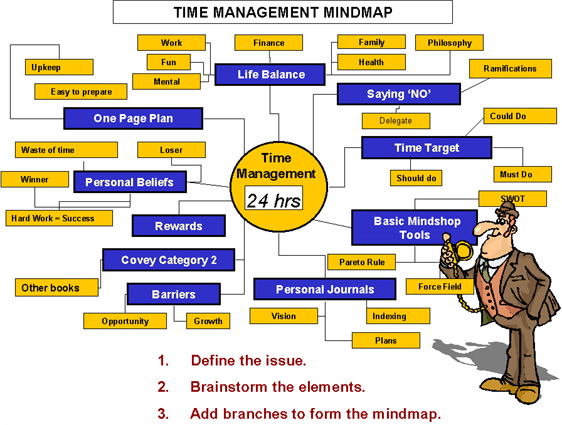 We all have a lot of stress in our lives, both at work and at home, and time management is one of those stressors. Many of us are overwhelmed and having difficulty multitasking and prioritizing our work to meet deadlines.
Posted by Lior Weinstein on Monday, April 8th, 2013
You probably don't even realize how often graphs and charts are used during the course of your workday, or even your home life. It's easier to understand information when it is provided in this visual representation.
Posted by Lior Weinstein on Friday, April 5th, 2013
You can do a lot of things with numbers. Some people say that numbers don't lie, others disagree and say that you can skew statistics to fit a certain profile. Either way, it's no lie that managing data requires an easy way to handle all those numbers. That's where a PDF to Excel converter becomes […]
Posted by Lior Weinstein on Thursday, April 4th, 2013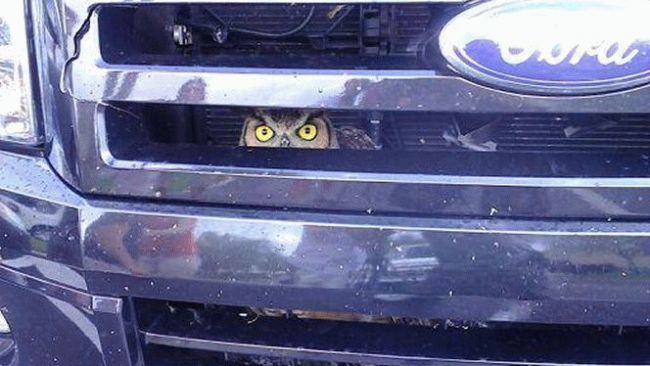 Whether you are managing a fleet of three vehicles, or 300, Excel is the choice for many directors of fleet management. If you are starting a business that involves the use of company transportation, keeping track of your vehicles is essential.