Posted by Lior Weinstein on Tuesday, March 26th, 2013
Non-profit and charitable organizations have to keep their eye on the bottom line. Tracking donations and expenses shouldn't be another huge expense.
Posted by Lior Weinstein on Monday, March 25th, 2013
We believe in helping you manage your data in the easiest and most cost effective way possible. We realize that data management, and especially security, needs to be a collaborative effort. To that end, we've provided a list of some of the most useful tech advice and news sites on the Internet.
Posted by Lior Weinstein on Friday, March 8th, 2013
It's Friday, and the last thing you want is to be working overtime when you have plans for the weekend. Learning good time management skills will make your workday more enjoyable and get you out of the office much faster.
Posted by Lior Weinstein on Monday, March 4th, 2013
Many of us have downloaded free software at one time or another. You could probably find a free version of most software, whether it is a PDF to Excel Converter, an accounting program or a photo editing suite. But is free software a deal or a disaster?
Posted by Lior Weinstein on Friday, March 1st, 2013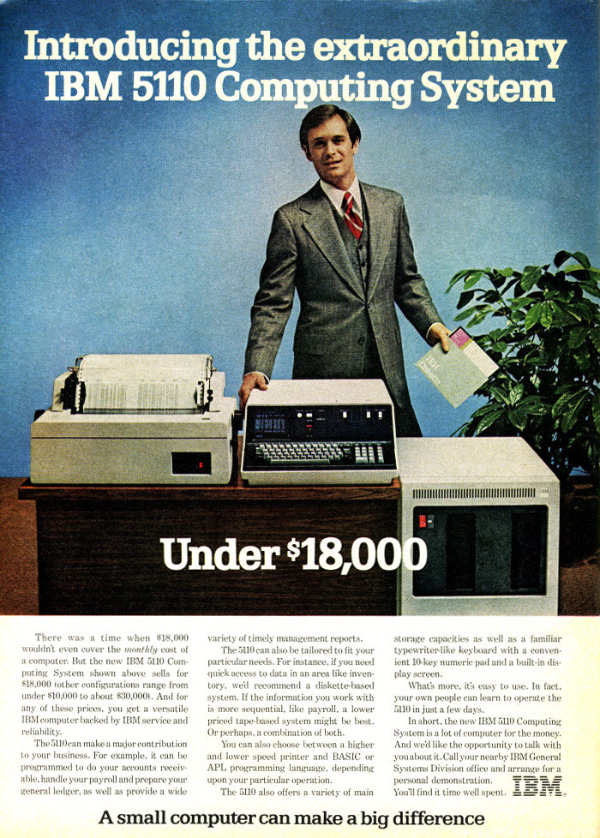 During the advent of the computer age, people were worried that they were going to be replaced by computers. Has this happened? In some instances, yes, but technology has created many jobs. IT and the Internet have spawned new sectors in industry. The technologically inept are going to be left behind. Don't let that person […]
Posted by Lior Weinstein on Thursday, February 28th, 2013
By combining Lean office principles with a plan to go paperless and streamline your practices, you move ahead of the competition. The result is increased productivity, cost savings, and a reputation as a company that respects the environment.